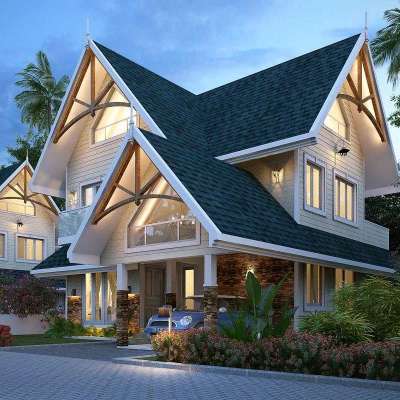 Luxury Villas in Kakkanad
Are you looking for a luxury villa in Kakkanad with all amenities and facilities? Then you can choose Greentech builder's villas. Known as one of the most popular and leading builders in Kochi, who has 15 years of professional experience in the field Greentech Builders deliver 100% satisfaction to our customer from gives them their dream home. Greentech Builders uniquely stand out in terms of incomparable design trends, choosing aesthetically perfect locations for budget villas in Kochi and we are proud of our gratified customers. We have a team of creative and qualified professionals to ensure that our villas are the best for those looking for a budget-friendly luxury villa.
Please log in to like, wonder, share and comment!