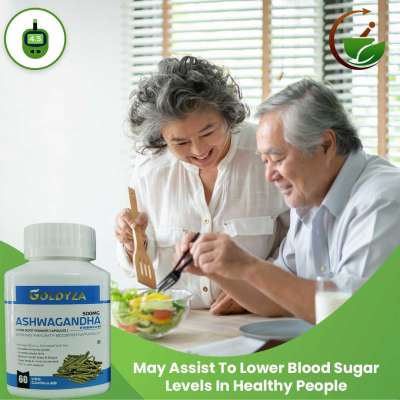 Ashwagandha Goldyza
Ashwagandha is a very rare herb it is normally found in India, We supply natural herbs, herbal products, and supplements online all over the world, including the United States, the United Kingdom, and other countries.
Herbaldady's Ashwagandha Goldyza is very useful for males and females, It is a balance vat, that boosts immunity, supports Mental health, Insomnia, Improves brain functionality, etc.
Please log in to like, wonder, share and comment!