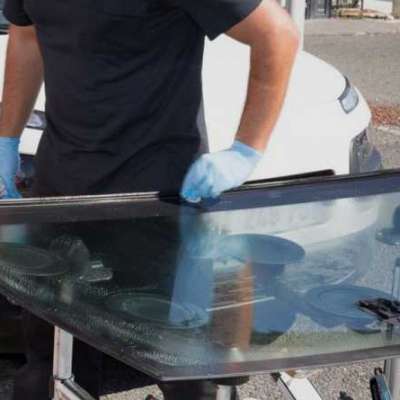 A Plus Windshield
267 Oxford Place, NE Atlanta GA 30307
https://apluswindshields.com/
A Plus Windshield Repair and Headlight Restoration, LLC is a company that highly deals in mobile windshield repair in Atlanta. The company gives standardized quality and customer satisfaction as well. They provide the repair of front window chips and cracks up to 6 inches and also cleans the headlights by removing cloudy and foggy debris that causes oxidation build-up in headlights. To know more about them kindly visit our site and contact us on 404-829-2710.
Please log in to like, wonder, share and comment!