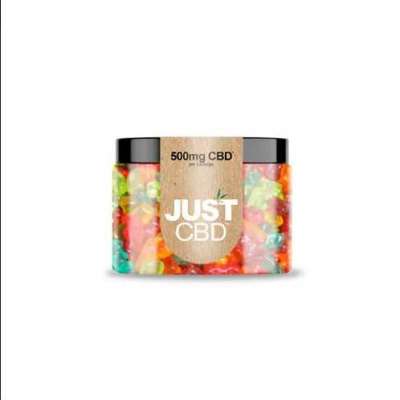 CBD Gummies 500mg Jar
CBD Clear Bear – Like every CBD edible for sale at JustCBD, our tasty gummy bears are good for the mind and the body.
Scientifically created in the U.S. with zero pesticides, our CBD gummies are now available in different colors, like orange, green, yellow and blue. It doesn't matter what color you choose, they are all delicious.
Please log in to like, wonder, share and comment!