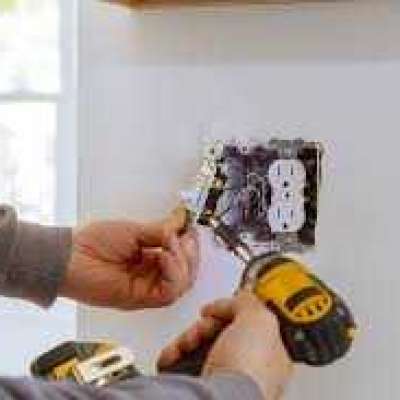 Commercial Electrician Perth
#CommercialElectrician
Our highly skilled commercial electricians have many years of experience in commercial electrical work, helping business enterprises with their electrical wiring and commercial electrical service needs.
We don't just offer the traditional electrical power and lighting services. A large range of telecommunications, computer network and data cabling services are also within our portfolio of commercial electrician services.
If you are a property manager, a facilities manager, or a project manager who is looking for a reliable commercial electrical contractor, call Tower Electrical on 0403 90 40 40.
Please log in to like, wonder, share and comment!