If you are planning to build a website and want to know the costs to build a website, then read on to know the different aspects that contribute to the website development cost.
Well, it is not easy to come up with a fixed price as the costs depend on your business goals and budget.
So, let us learn the factors that can help you determine the cost of a web design and development project.
Estimated Cost To Build A Website
Let us understand the breakdown that helps you understand the estimation of custom website development costs easily
UI/UX Design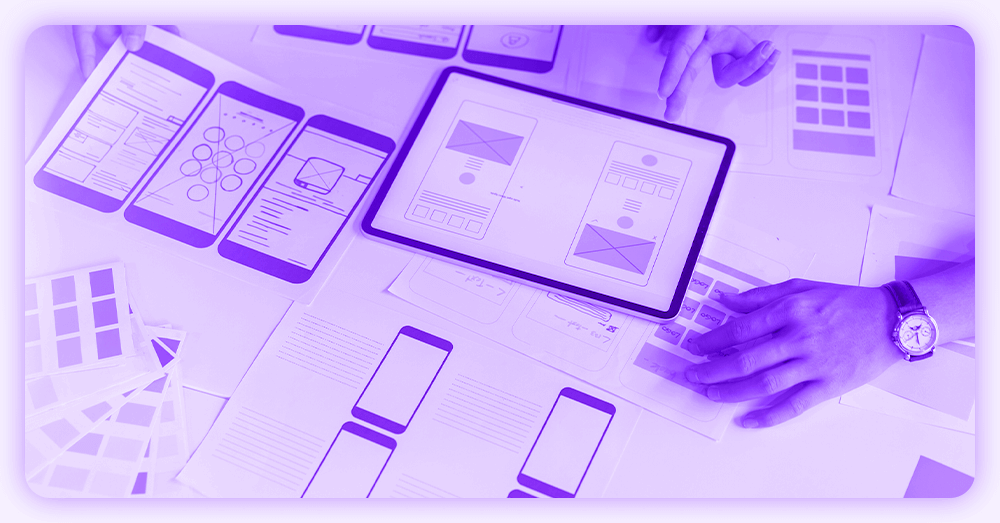 UI/UX design is one of the crucial design aspects wherein the design expenses need to be considered while calculating the cost to build a website.
Here are the 3 main phases that determine the cost of custom design
Research – Know about your target audience
Wireframe – create wireframes for systematic representation of project elements
Prototype – create the final UI to check the app's performance on multiple devices
The UI/UX design cost depends entirely on your project requirements like the number of pages, the complexity of graphics, etc
Front-End Development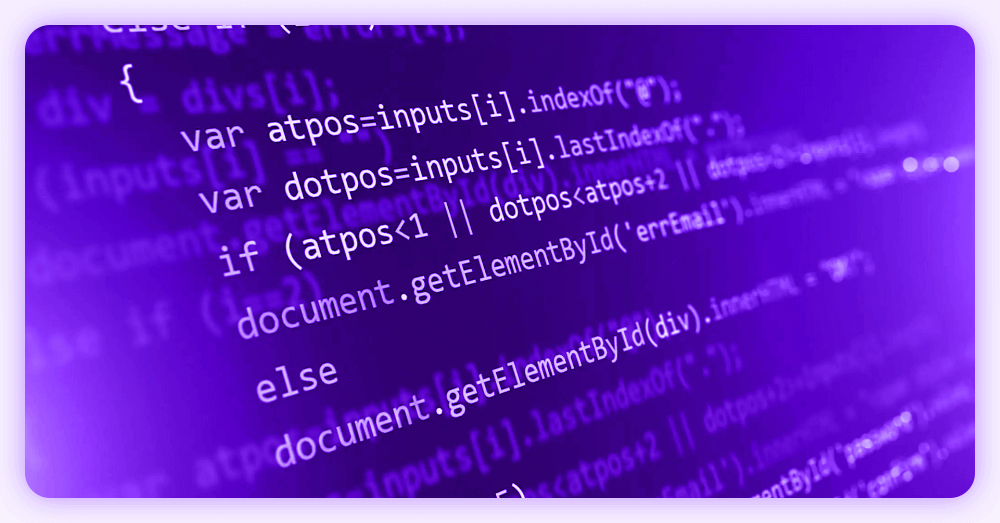 The front end is what the visitors view to connect with your website. After the UI/UX design is done, you can start with front-end development. Everything seen on a prototype is now converted by developers into a functional product on different browsers.
The factors that contribute to the cost of this phase are as follows
Adaptiveness and responsiveness of the website
Complexity of animations
Back-End Development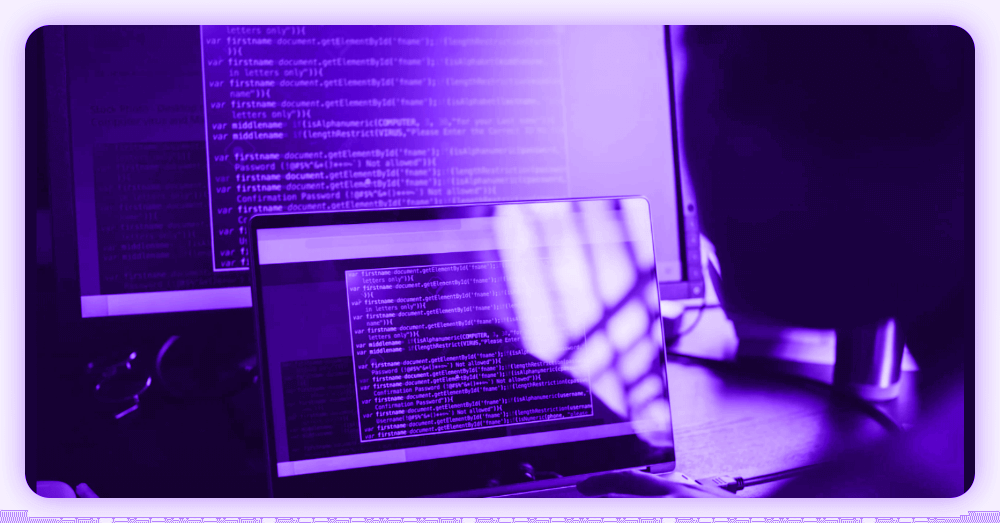 A major part of the website creation costs depends on the back-end development
The factors affecting the overall development cost and time are
Third-party services integration
Complex queries
Non-standard data processing
Admin Panel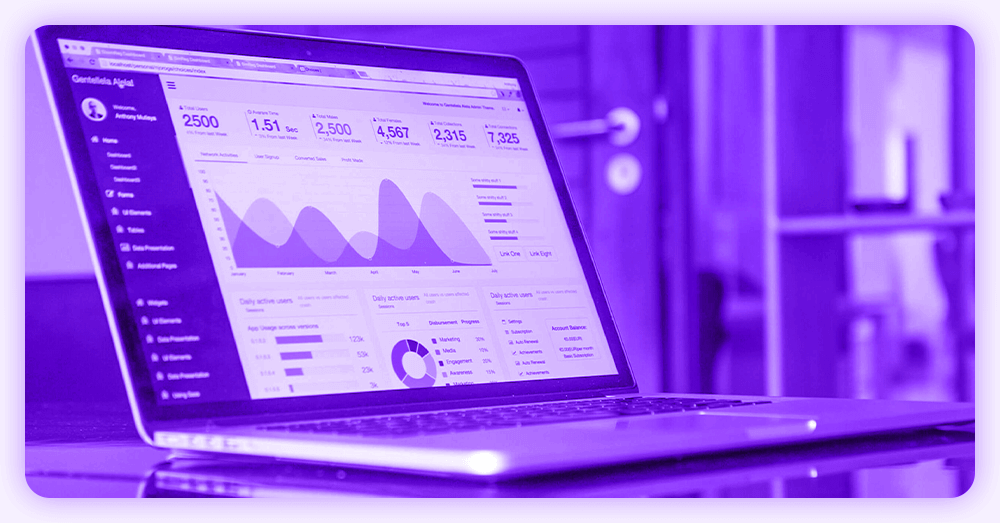 CMS or content management system helps you manage, edit or create content on your website. It means to edit any para on your website, you need to request the developers to do so.
You can find plenty of ready-made CMSs like Drupal, WordPress, etc. These tools reduce the time and cost to develop a website.
Breakdown of Costs Based on The Development of Different Website Types
Business Website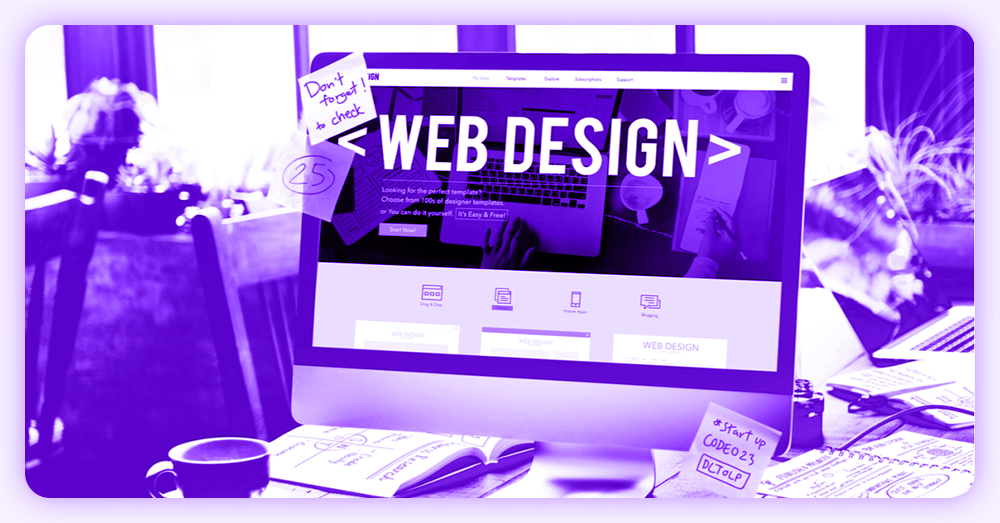 The cost incurred to develop a business website depends on the complexity of the website. The cost depends on the number of pages of your business website. Some of the other features required for a business website that adds to the cost are :
Contact back form
SSL certificate
Integration with live chats
Mobile-responsive design
Admin panel
On-site search
For enterprises and mid-sized businesses, the cost calculation can be a little complicated as they have their own set of security features and other requirements
E-сommerce Website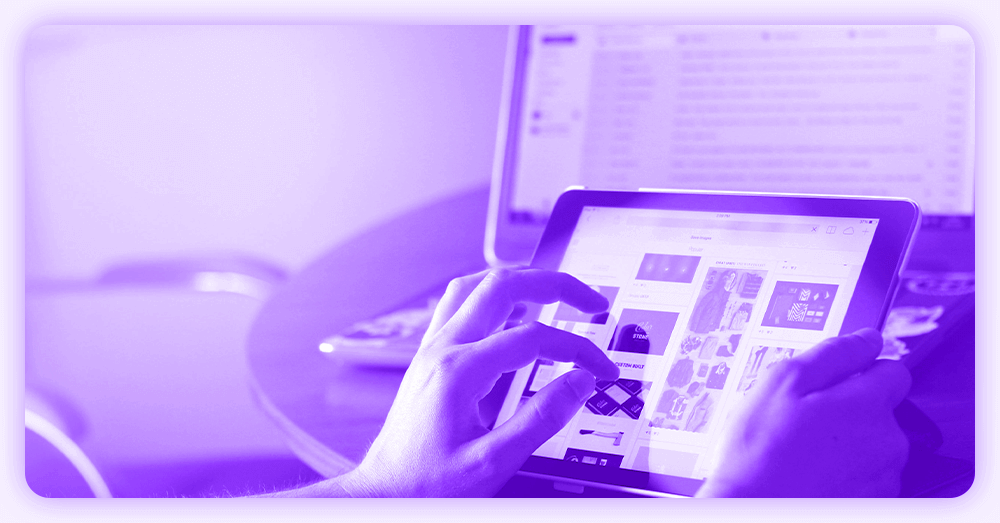 To calculate the cost of e-commerce website creation isn't easy as it is diverse. You can have thousands of web pages and complex functionality like :
Shopping cart
Main page
Favorites
Category pages
Blog
Check out
Product pages
Additional features
Payment Integration
Recently viewed products
Custom push notifications
Search
Leave reviews rate products
Admin panel
Landing Page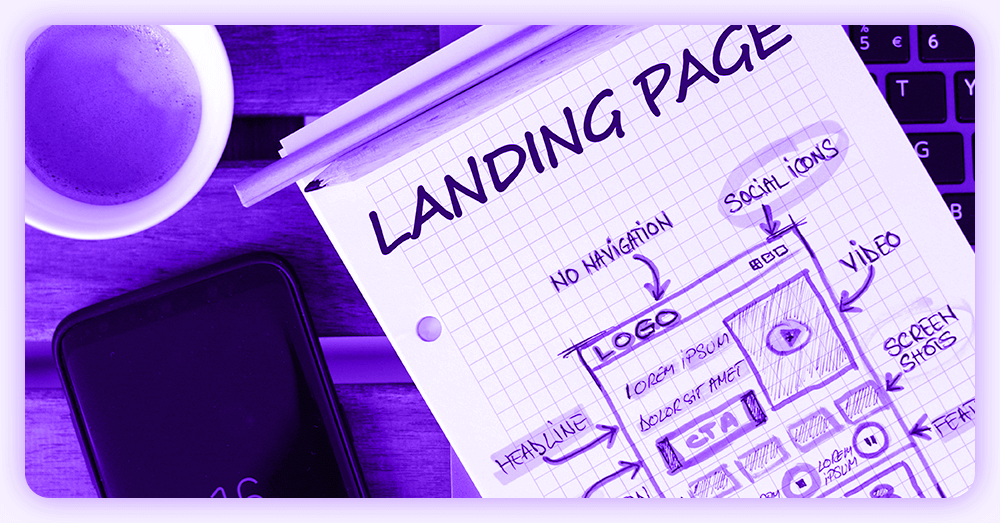 There are two types of landing pages for a website
Single page – To promote/sell
Multi-page – To promote or sell
Well, these pages do not contain much content, but they are used for call-to-action functions.
Extra Costs for Website Creation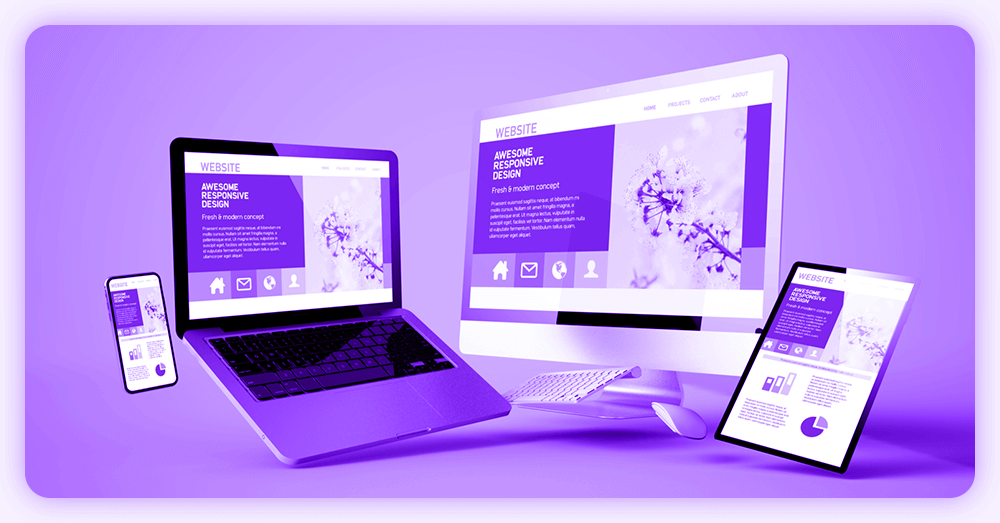 A lot of website development services would help you know the added cost through the following elements.
Domain Name
The cost incurred towards buying a domain name shouldn't be overlooked during website development
Hosting
The hosting service costs can differ from the hosting providers you buy from.
Maintenance
Certainly, you need to spend on website maintenance for its smooth functioning.
Marketing Expenses For Website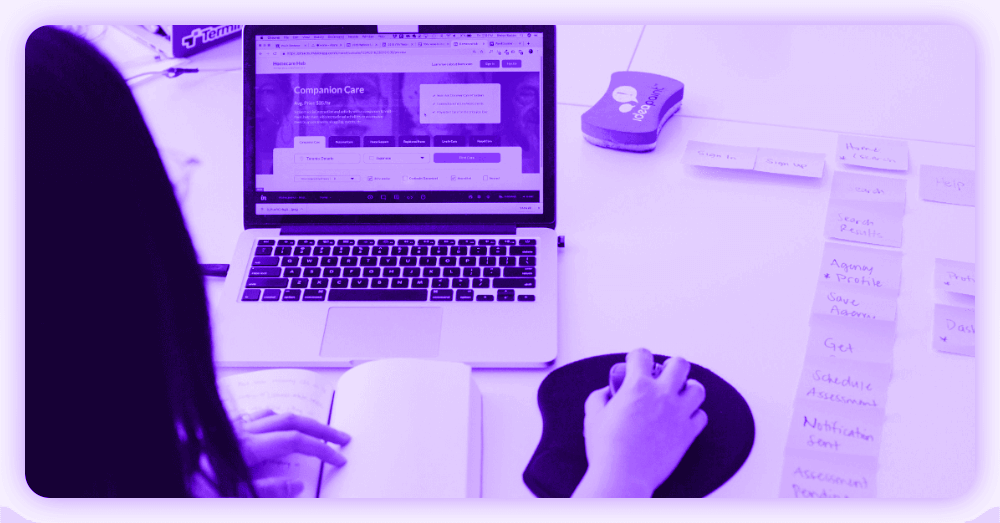 Marketing your website is important hence do not forget to consider the cost of website marketing. Here the website design and development services you hire would give you an estimated cost for the following marketing campaigns :
Pay-Per-Click Advertising (PPC)
Search Engine Optimization (SEO)
Copywriting
Why Should I Hire A Professional To Build A Website?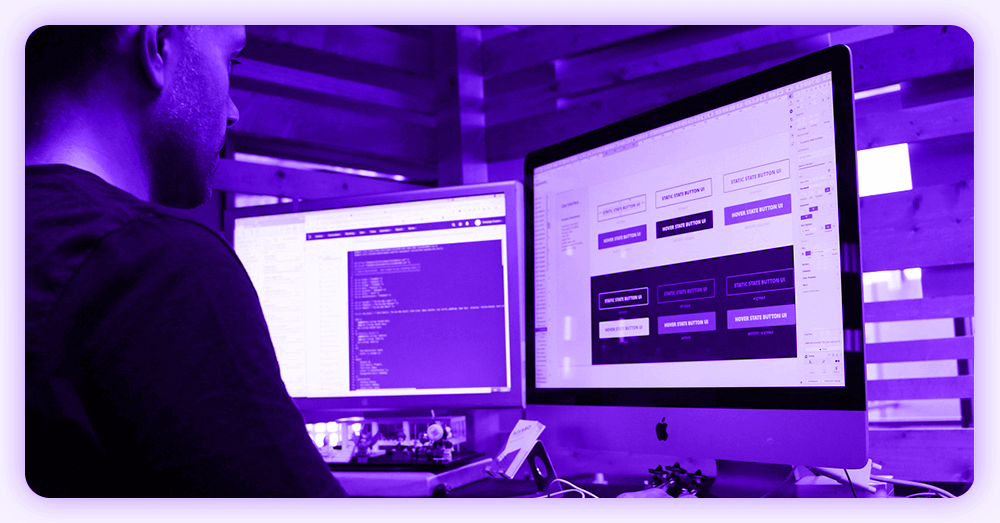 Hiring a professional will help you :
Save time and no need to learn new technology to develop a website
You will get a professional and modern website that reflects your brand.
You can offer excellent user experiences to users across multiple devices like mobile, tablets, desktop, etc
The expert developers can help you maintain your site post-launch
The expert website development team can help you get content written by expert content writers so that you don't have to gain knowledge on a specific niche to write blogs on
Hence, you get a website that has all essential elements required to present your brand to your audience.
The professional developers' team would help avoid bugs and suggest innovative ideas to scale your project.
Tips to Avoid overpaying for building a website
If you want to avoid overpaying and reduce the costs of building a website. you can also use WordPress themes and plugins to save costs.
After you start getting visitors to your site, you can think of adding a premium theme with premium plugins. A website for established businesses needs more premium hosting configuration than a basic website.
So, you need to plan your budget well and look out for areas where you can save on costs and get cost-effective deals on your website development project.
Conclusion
The different factors mentioned above would help you calculate website development costs so that you can plan your budget well. Also, the web app development services, you hire would help you get a quote to understand the overall costs.
WebFox, a leading website development company in the USA can help build a website for business of all types with our vast experience and expertise.
We help you get robust digital products through our technical expertise to build feature-rich websites for different niches. Connect with us to share your requirements and we will assess your idea to give you the best digital solution.
We have a specialization in custom development which helps us help our enterprises and other clients.