level with new karaoke bar
When Jeramie Kinnerson wants to get a crowd psyched up at a karaoke event, he usually turns on the first song he ever sang on stage, Montell Jordan's "This is How We Do It."To get more news about Melbourne City Karaoke, you can visit starsktv.com.au official website.
The catchy 1995 tune — and the connection he felt to the audience while singing it — is what hooked him on karaoke more than a decade ago. Now, Kinnerson is planning to play the song on busy Friday nights at his new business, The Stage Karaoke Bar.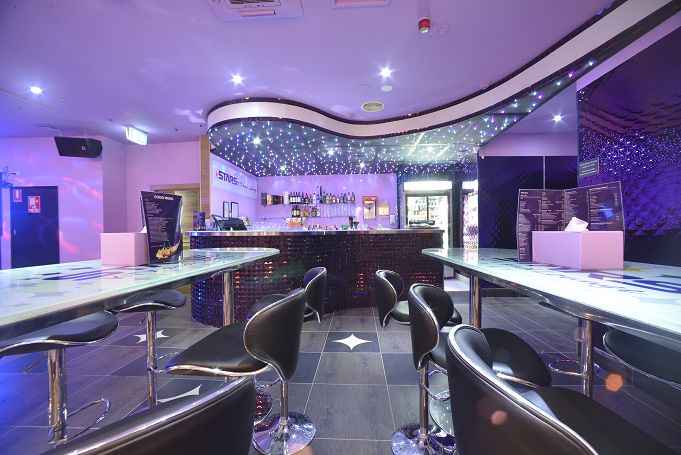 "'This is How We Do It' is my go-to, especially if it's a Friday night when it's a packed crowd," Kinnerson said. "But if it's just wanting to try something to make people laugh and have a good time, I'll do 'Angel' by Shaggy because I do a pretty good impersonation of Shaggy. I love when the customer sings a song with me. I try to let my customers sing."Kinnerson, a banker by trade, got into the karaoke business soon after his first experience on stage because a local karaoke provider didn't offer a song he wanted to sing, Cee Lo Green's "Forget You."
"Nobody was updating their karaoke music at the time," Kinnerson said. "You just had to do old school. I'm out of college and I wanted to do this new music coming out, so I got with my partners and we found a program that is constantly updating music. That's how we got into the karaoke business."
Kinnerson hosted karaoke events across the region for several years and, during the pandemic, he opened his own event business that focused on outdoor karaoke.
"When I don't have karaoke events, I want to go see other people do karaoke," Kinnerson said. "And now that I'm married, she comes out and sings too. She loves it."